Main Event Info & Results
Statistics (points, avgs.)
JBT Jerseys by IAM
JBT Scholarships
Prepaying for JBT events
Under-17 Subdivision
Honor Roll
F.A.Q.
Record Books
EBI / Brunswick raffles
JBT Rules
Powerbowl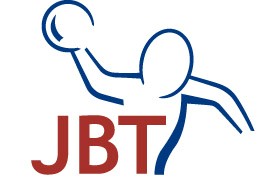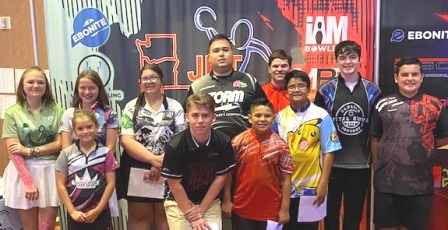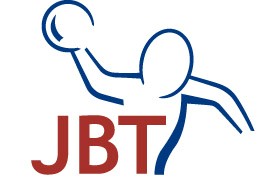 proudly powered by:
Now in our 27th season of tournament competition and fun for ALL skill levels!
Next JBT events:
West Seattle Bowl 3/25-26. Click here for details.

Click to enlarge and pay by Venmo!
Book your rooms for TPC now! www.sunsetstation.com, code SCIJBOW !
CURRENT JBT CHAMPIONS: (click on the "Schedule & Results" page for all event results)
Conference:
MOUNTAIN
ARIZONA
MOJAVE
SO CAL
PAC NW
last event:

Strike Gold

Union Hills

Strike Zone

Surf; Parkway

Firebird

Click to enlarge:

Champs (titles):

Cayden Matherly (2nd) &

Carson Belnap (1st);

Will Davis (10th) &

Land Matthies (1st)

Hunter Mayes (22nd) &

Miguel Espinoza (1st);

Daunte Uribarri (1st) &

Cameron Coleman (1st)

Josh Abigania (6th) &

Nicholas Harnit (4th);

Daryus Alo (5th) &

Tyson Lopes (1st)

Bryce Nakunz (2nd) &

Jai Kankariya (1st);

Elias O'Hollaren (10th) &

Daniel Rios (2nd)

Danny Chalmers (1st) &

Brycen West (1st);

Mary Sicard (1st) &

Eddie Strange (3rd)

Scholarships:
$3,947
$6,327
$5,671
$4,427
$4,212
Click for results:
click here for Sat. results
click here for Sat. results

next up

(click on event

for details):

Whitewood Lanes 4/15-16

Lubbock, TX

check the schedule page

for details, and email

to reserve your spot

Mesa East Bowl 4/8-9

Mesa, AZ

check the schedule page

for details, and email

to reserve your spot

Sunset Lanes 4/1-2

St George, UT

check the schedule page

for details, and email

to reserve your spot

Cal Bowl 4/29-30

Lakewood, CA

check the schedule page

for details, and email

to reserve your spot

W. Seattle Bowl 3/25-26

Seattle, WA

check the schedule page

for details, and email

to reserve your spot
\