Main Event Info & Results
Statistics (points, avgs.)
Current Flyer Library
Scholarships
Prepaying for JBT events
Under-17 Subdivision
Honor Roll
F.A.Q.
Record Books
Ebonite
Complete Rules
Powerbowl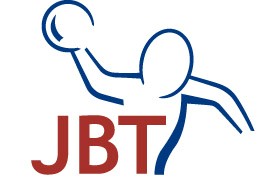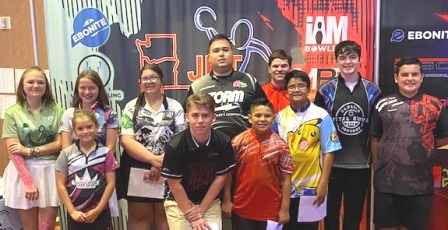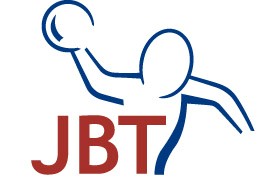 proudly powered by:
Now in our 27th season of tournament competition and fun for ALL skill levels!
NEXT JBT EVENT:
Desert Open 8/12-14. Click here for more info!
THIS EVENT IS NEARING / AT SELLOUT! Wait list started after 105 reservations. Check back often to see if you get off the wait list. If you are still on the wait list the day of the event, come on down, we'll give out any no-show spots roughly 15 minutes before start time.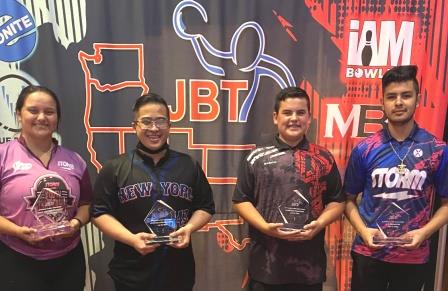 Introducing TPC champs Koryn Marquez, Cerell Cardines, Nicholas Harnit, Cesar Padiila!
Click here to jump to Touring Players' Championship details!
CURRENT JBT CHAMPIONS: (click on the "Schedule & Results" page for all event results)
Conference:
MOUNTAIN
ARIZONA
MOJAVE
SO CAL
PAC NW
last event:

Silva; Invitational

Invitational / TOC

Suncoast/ Invitational

Winnetka/ Invitational

Paradise/ Invitational

Click to enlarge:

Champs (titles):

Brock Bivins (9th) &

Ivan John (2nd);

Josh Burnett (2nd) &

Xaden Todacheenie (2nd)

Cerell Cardines (21st) &

Samuel Winemiller (1st);

Cortez Schenck (99th) &

Brandon Rother (3rd);

Brendan Bobersky (1st) &

Christian Ortega (1st)

Chris Mayes (7th) &

Jake King (1st);

Cerell Cardines (20th) &

Ezekiel Trejo (2nd)

Solomon Salama (32nd) &

Hayden Fernandez (3rd);

Cerell Cardines (19th) &

Jon Abigana (2nd)

Ashton Yamasaki (9th) &

Hailey Johnson (1st);

Ashton Yamasaki (10th) &

Kierra Wilcox (1st)

Scholarships:
$7,629
$8,453
$8,073
$8,681
$8,978
Click for results:
click here for Sat results
click here for Sat results
click here for Sat results

next up

(click on event

for details):

YNMO 9/25-26

check the schedule page

for details, and email

to reserve your spot

Desert Open 8/12-14

EVENT NEAR SELLOUT!

check the schedule page

for details, and email

to reserve your spot

Cerbat Lanes 9/10-11

check the schedule page

for details, and email

to reserve your spot

Forest Lanes 9/17

Keystone Lanes 9/18

check the schedule page

for details, and email

to reserve your spot

Secoma Lanes 8/27-28

check the schedule page

for details, and email

to reserve your spot
\