Main Event Info & Results
Statistics (points, avgs.)
JBT Jerseys by IAM
JBT Scholarships
Prepaying for JBT events
Under-17 Subdivision
Honor Roll
F.A.Q.
Record Books
EBI / Brunswick raffles
JBT Rules
Powerbowl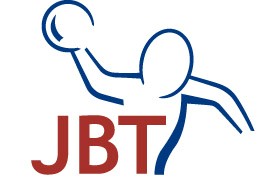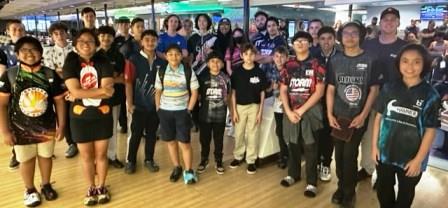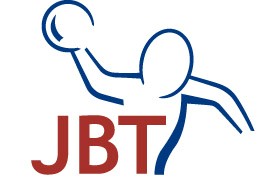 proudly powered by:
Now in our 27th season of tournament competition and fun for ALL skill levels!
Next JBT events:
Winnetka & So Cal INVITATIONAL 6/3-4. Click here for details.

Click to enlarge and pay by Venmo!
Book your rooms for TPC now! www.sunsetstation.com, code SCIJBOW ! Click here for full TPC info!
CURRENT JBT CHAMPIONS: (click on the "Schedule & Results" page for all event results)
Conference:
MOUNTAIN
ARIZONA
MOJAVE
SO CAL
PAC NW
last event:

Big Daddy's / INVITE

Best In The West

Sunset (UT)

Cal Bowl

Rainbow

Click to enlarge:

Champs (titles):

Nicholas Barrieault (1st) &

Carson Belnap (2nd);

Dmitri Richardson (2nd) &

Rebecca Wilson (2nd)

Andrew Guba (9th) &

Cameron Coleman (2nd)

Josh Abigania (7th) &

Braeden Doolin (1st);

Andrew Guba (7th) &

JT Verde III (3rd)

Josh Abigania (8th) &

Jon Abigania (4th);

Andrew Guba (8th) &

Seth Le (1st)

Bud Sicard (10th) &

Sam Bingham (1st);

Scholarships:
$9,410
$7,458
$4,956
$6,373
$5,085
Click for results:
click here for results

next up

(click on event

for details):

TPC 7/27-30

YNMO 9/23-24

check the schedule page

for details, and email

to reserve your spot

AZ INVITE 6/24

T of C/ NON-C 6/25

check the schedule page

for details, and email

to reserve your spot

Suncoast 6/17

MOJAVE INVITE 6/18

check the schedule page

for details, and email

to reserve your spot

Winnetka 6/3

SO CAL INVITE 6/4

check the schedule page

for details, and email

to reserve your spot

Triangle Bowl 6/10

PNW INVITE 6/11

check the schedule page

for details, and email

to reserve your spot
\